The world is rapidly changing and tried and true communication approaches are no longer working like they used to. In fact, they could be contributing to the distrust associated with government entities today.
Here you will discover the formulas and frameworks necessary to get your vital messages seen, heard, and understood by your community in today's noisy world.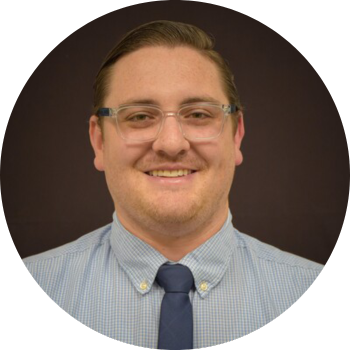 Marketing Specialist. Government Communicator.
A digital marketer by trade, and a government communicator by choice. Zack Seipert is on a quest to rebuild trust in local government through the power of human-centered communication.
Only 42% of U.S. citizens trust in their government
Only 39% of people say that the government is a reliable source of trustworthy information
Only 33% of people view government leaders as a unifying force that brings people together
Only 41% of people trust their government leaders
Source: 2023 Edelman Trust Barometer
Subscribe to "The Zack's Facts" newsletter for my monthly take on the latest industry topics, a government account spotlight, and resources for you to become a better government communicator.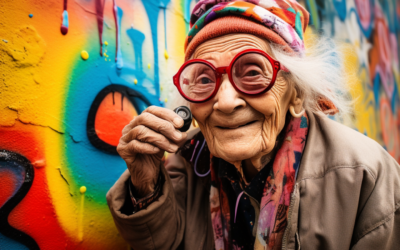 "The only constant in life is change." - Heraclitus I recently had a conversation with my friend. In this conversation, we talked about many things (as we tend to do), but our conversation quickly began to revolve around change, the current business landscape, and...